Meet Satpreet Singh, DDS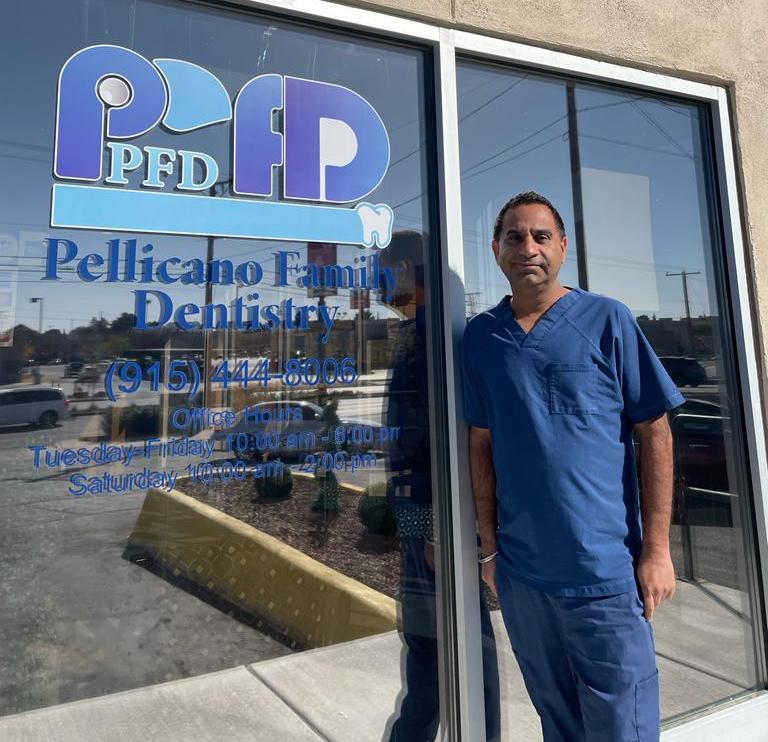 Bio:
I believe in providing comprehensive care to build healthy smiles and healthy life. I am a community focused dentist and understand dental treatment can be overwhelming at times. I, along with my team, make sure that we provide the best of environment and care to our patients to make it enjoyable for everyone in the practice. I live along with my mother, wife and two wonderful kids. My family means the world to me and I like to enjoy moments in life with them.
I have more than 10 years of experience in dentistry and finished my residency from Columbia University College of Dental Medicine, New York.